Dean Mitchell's Marie Brooks Gallery
Dean Mitchell's Marie Brooks Gallery is named for American artist Dean Mitchell's maternal grandmother, who inspired him to become an artist.  Marie Brooks Gallery was established in 2017 and is located at 11 West Jefferson Street in Quincy, Florida, across the street from what was once McCrory's, the five-and-dime store where Marie purchased a paint-by-number set for him when he was five years old.  That simple, historic purchase changed the course of his life forever.  Dean Mitchell, described by New York Times art critic Michel Kimmelman as a modern-day Vermeer, is known for his watercolors, oils, and acrylic paintings.

It is Dean's hope to inspire you and others with her story and how her love for family and community gave him the will to succeed against the odds.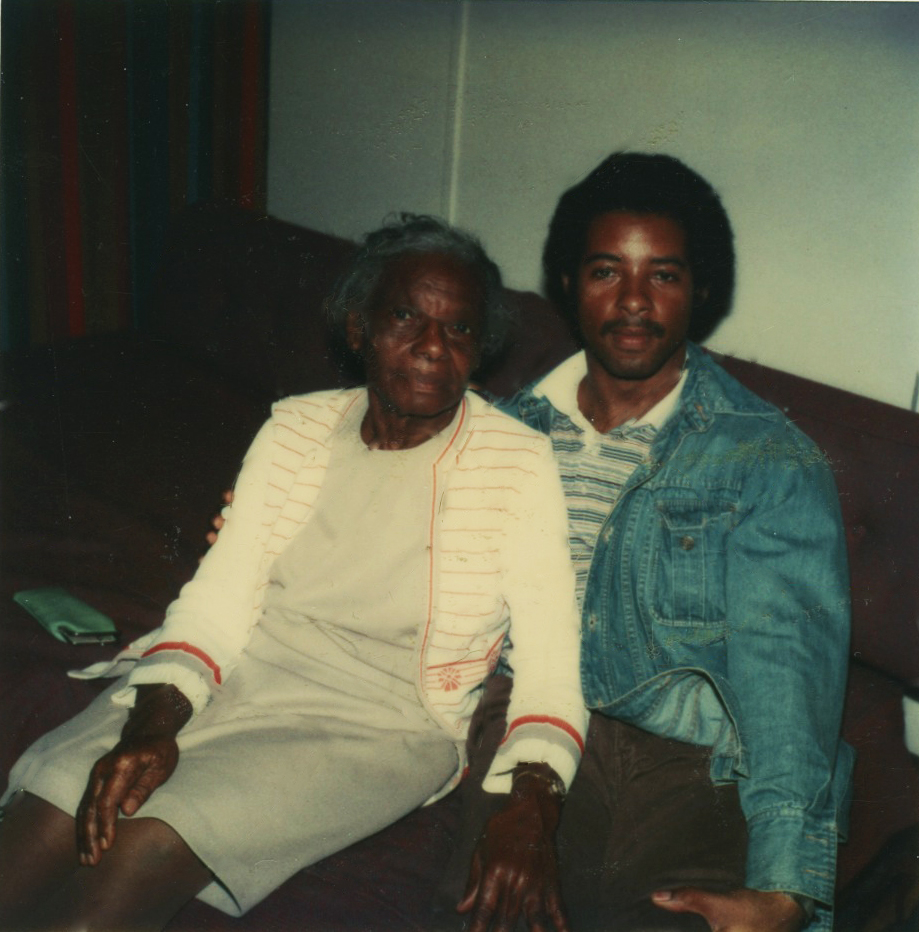 "My grandmother's love, dignity, and respect for others have shaped my life.  Her moral and spiritual influence gave me a sense of self-worth, pride, and the inner strength to pursue my dreams.  In this small frail body was a deep commitment to the well-being of the family. Marie Brooks always gave Dean unconditionally and reinforced love above all else.  She was such an important part of my life that it is difficult to talk about her even today without feeling the sting of tears in my eyes." Dean Mitchell.
Read more about  Dean L. Mitchell.
Artwork related to Marie Brooks

Dean Mitchell's artwork has been featured in numerous publications, including The New York Times, Christian Science Monitor, American Artist, Artist Magazine, Fine Art International, and Art News.
His art can be found in corporate and museum collections across the country, including the Nelson-Atkins Museum of Art, Kansas City, Missouri; Mississippi Museum of Art, Jackson, Mississippi; Saint Louis Art Museum, Saint Louis, Missouri; Kemper Museum of Contemporary Art, Kansas City, Missouri; Nerman Museum of Contemporary Art, Kansas City, Missouri; Beach Museum of Art, Manhattan, Kansas; The Autry National Center, Los Angeles; The Arkansas Art Center, Little Rock, Arkansas; Gadsden Art Center Quincy, Florida; Canton Museum of Art, Canton, Ohio and the Library of Congress.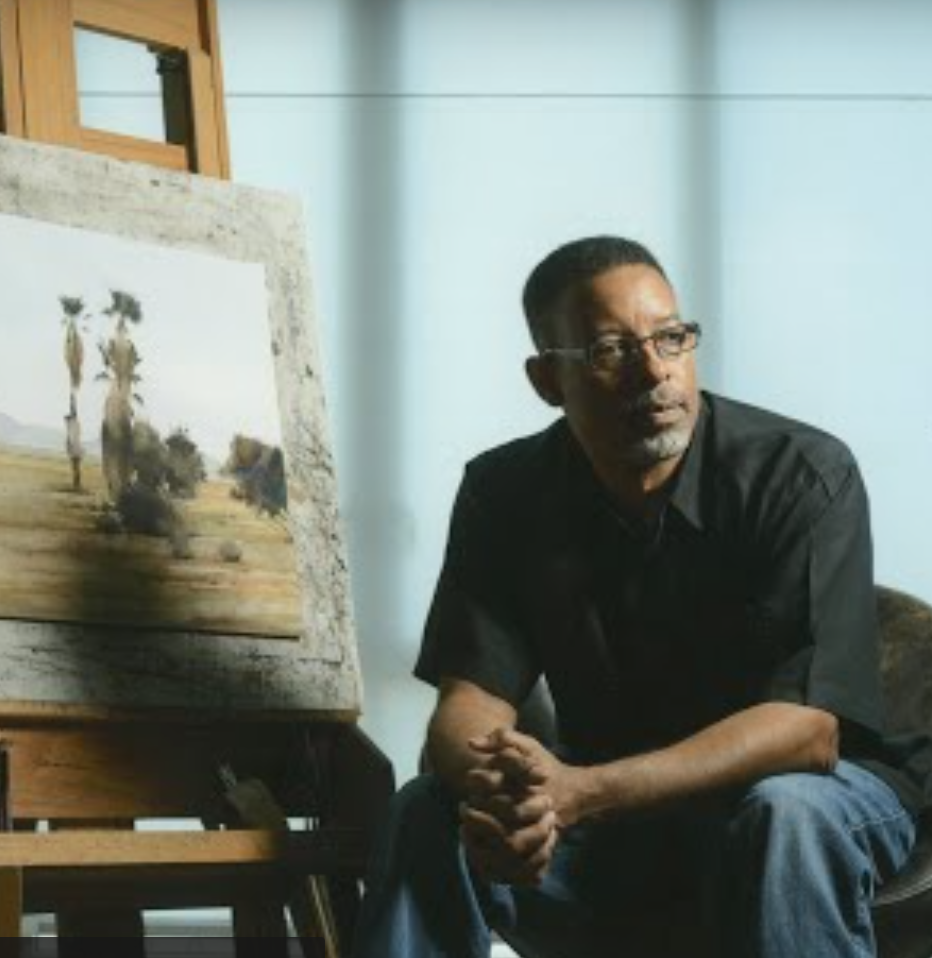 Discover more about Dean Mitchell's life by visiting the VIDEOS section at www.deanmitchellstudio.com
Learn more about Artist Dean Mitchell and enjoy this wonderful collection of events. Listen to the most passionate and enduring moments in Dean's life, and feel free to share them with your friends. Subscribe to Dean's YouTube Channel